Ravenous Vol 1 Issue 1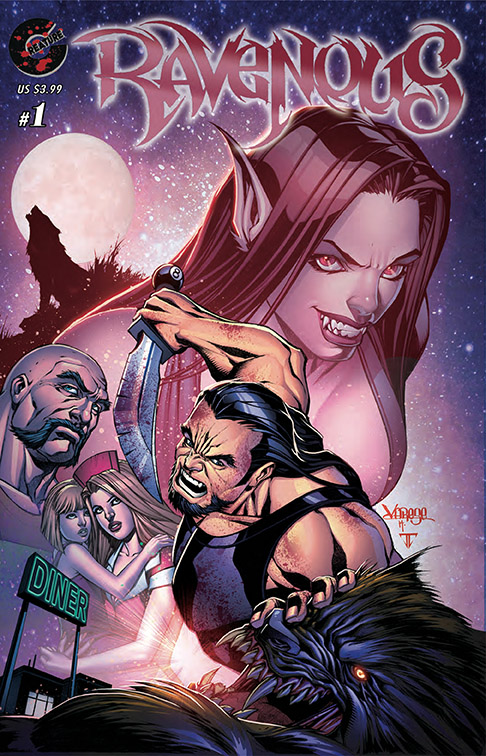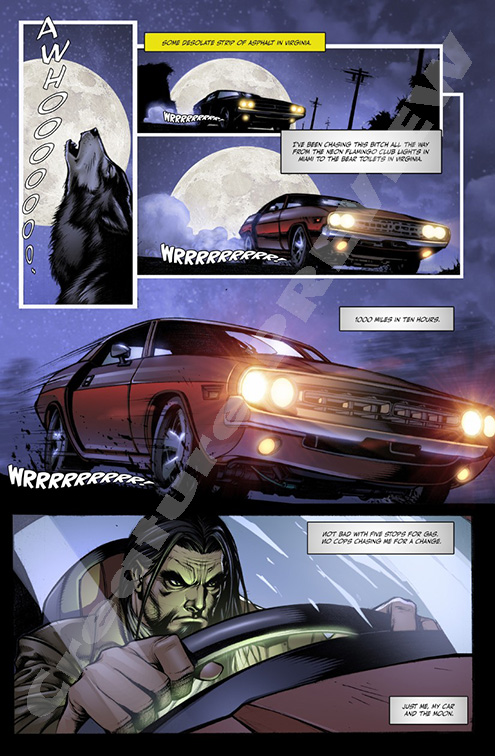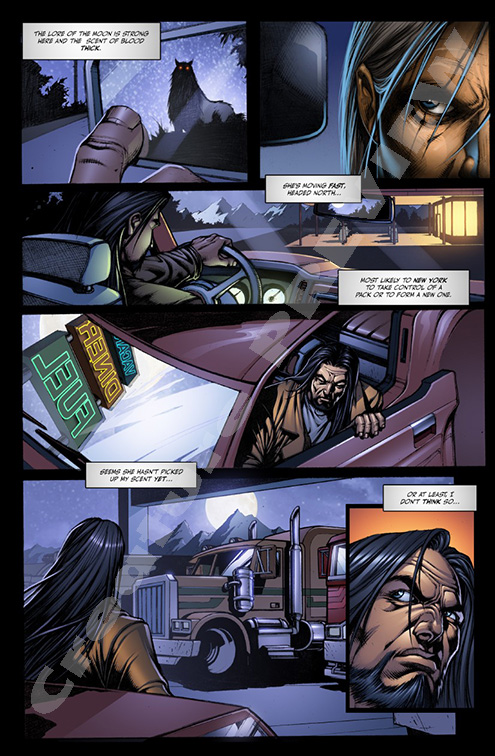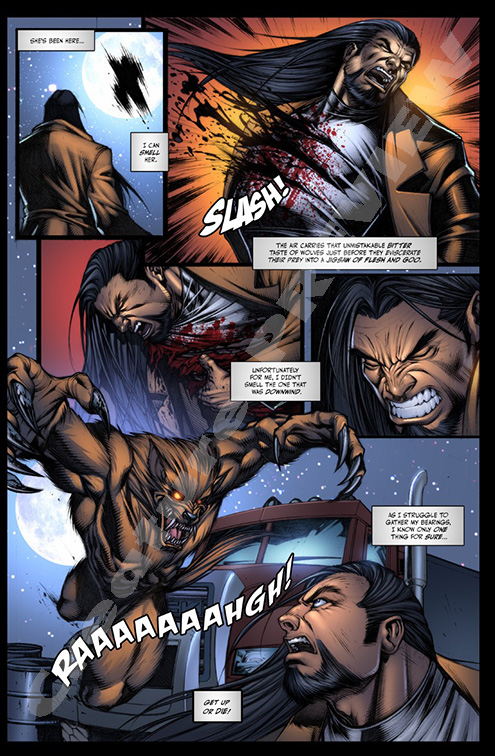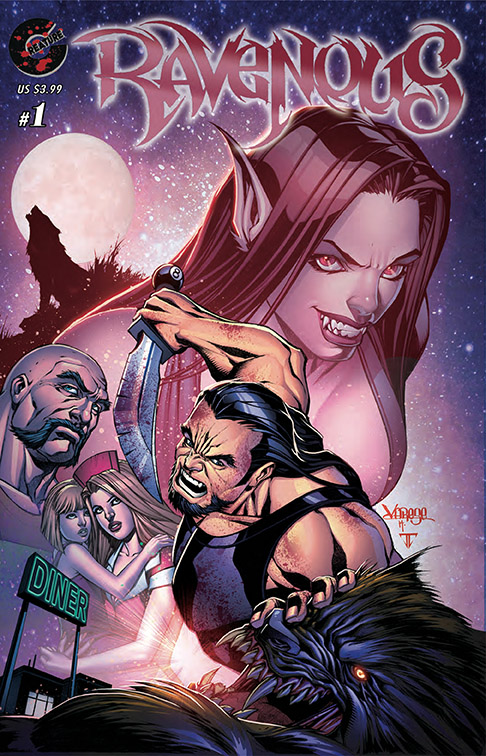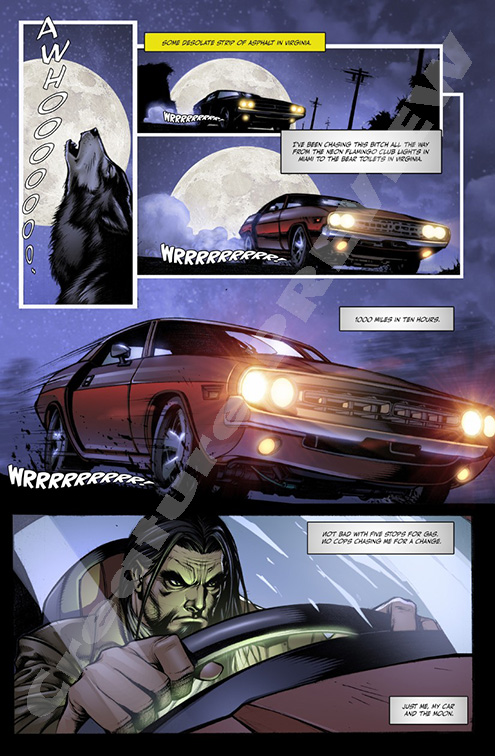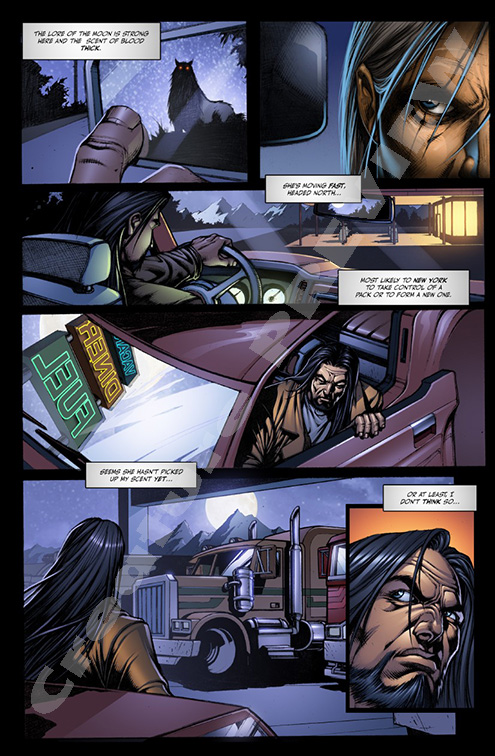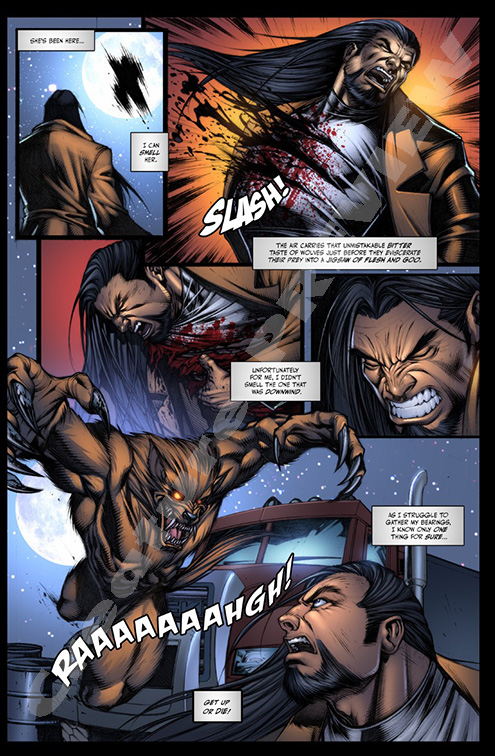 Ravenous Vol 1 Issue 1
After living in the shadows for hundreds of years and seeing the last of her kind slaughtered, Rhea is now determined to come out of the darkness and take her place as ruler over man and beast alike.
There are few who know the truth and even fewer who are prepared to FIGHT.
Trapped in a world that is woefully ill-equipped for the coming Lycan onslaught, a 300-year-old Native American shaman is kept alive by the herbal knowledge of scores of generations before him.
As the carnage rages, David Blackthorn must hunt down the queen of a werewolf pack responsible for the heinous murder of his entire tribe before she can release the Prime Wolf and bring forth an age of rage and destruction the likes of which the world has never seen.
See also variant Cover B by Patrick Reilly.
Both covers A & B have foil stamp titles.