Forgive Me Father Vol 1 Issue 1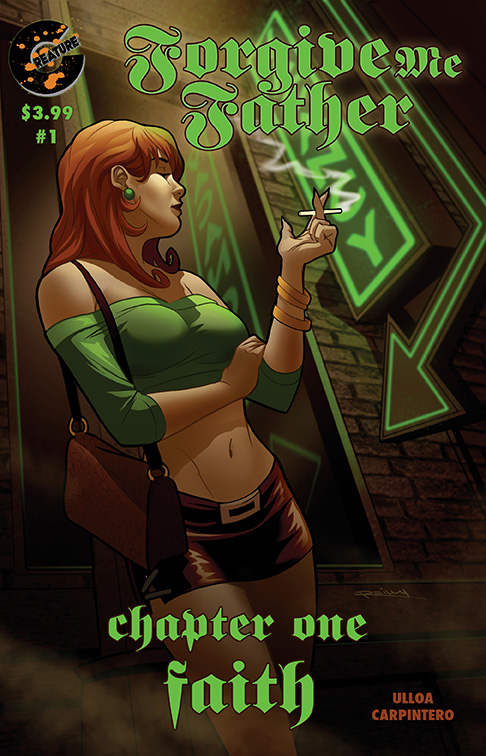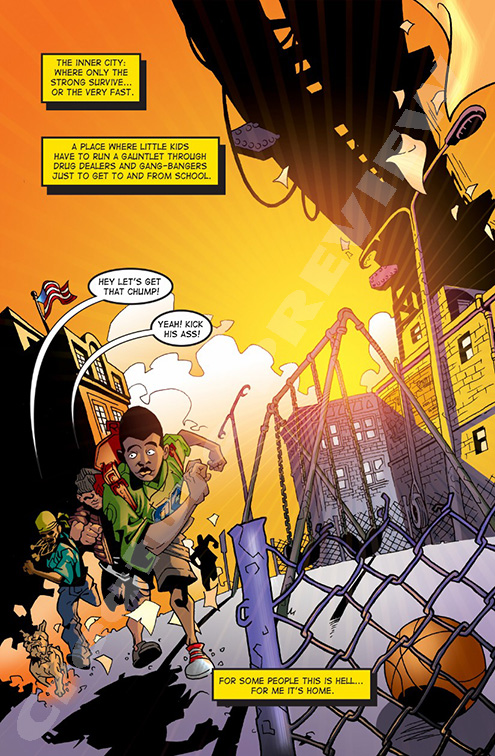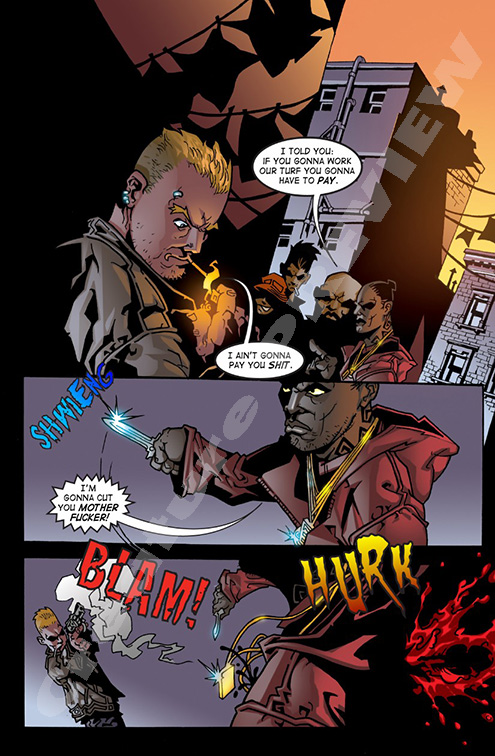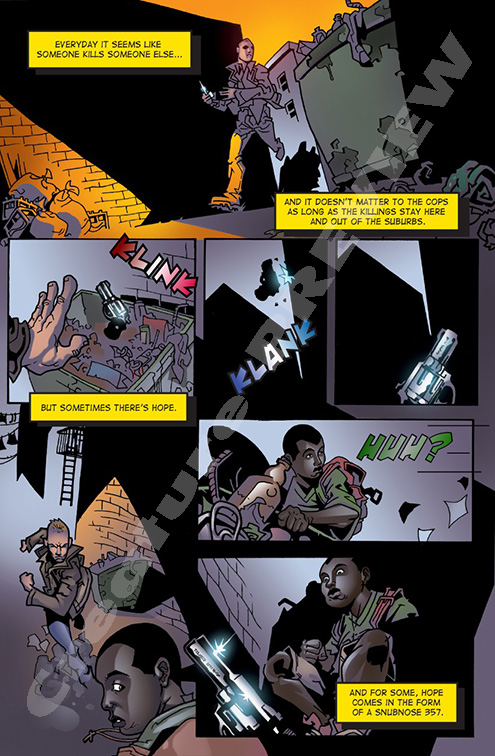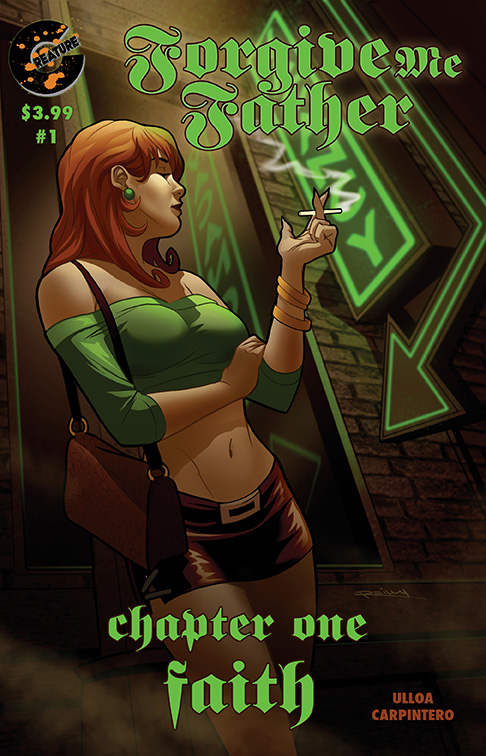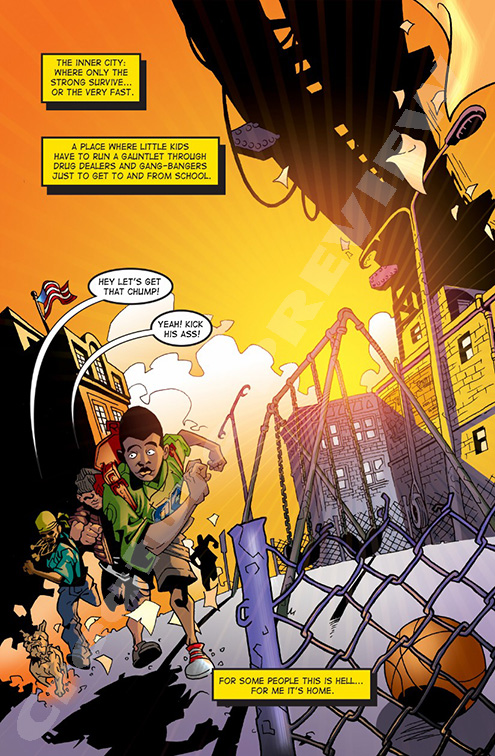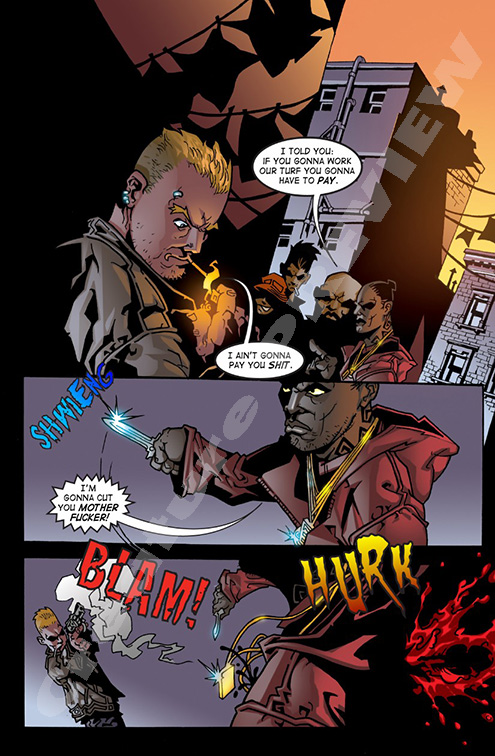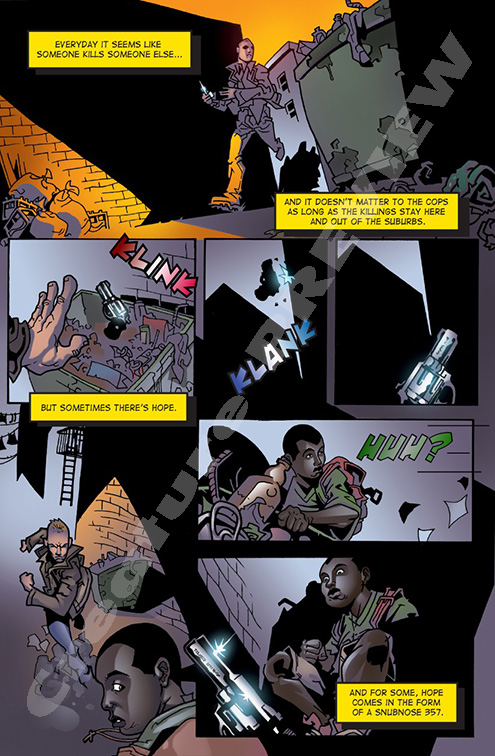 Forgive Me Father Vol 1 Issue 1
Forgive Me Father is a crime novella that tells the story of three different characters bound by a singular fate. What happens when the shepherd loses his flock? When Father Pedro's faith in his God and church is lost after the violent death of a young friend, he finds himself alone with a despair and anger that can barely be contained.
He dreams of finding solace in the arms of a runaway girl. Is she his angel of redemption or a fantasy he's made-up? Will helping her break the chains of her past be a path to true salvation' or damnation?
In the premiere issue of this 3-chapter mini-arc, we are introduced to a troubled young girl who finds herself alone on the street, between a rock and a hard place. We also meet Father Pete, a conscientious community leader who is slowly losing hope in a decaying world, until a certain girl walks into his confessional.
See also variant *virgin* cover B by Patrick Reilly.