Bubba The Redneck Werewolf - One Shot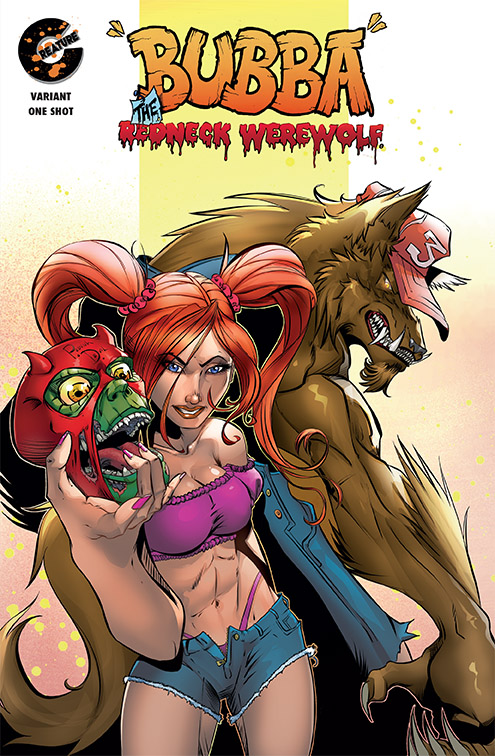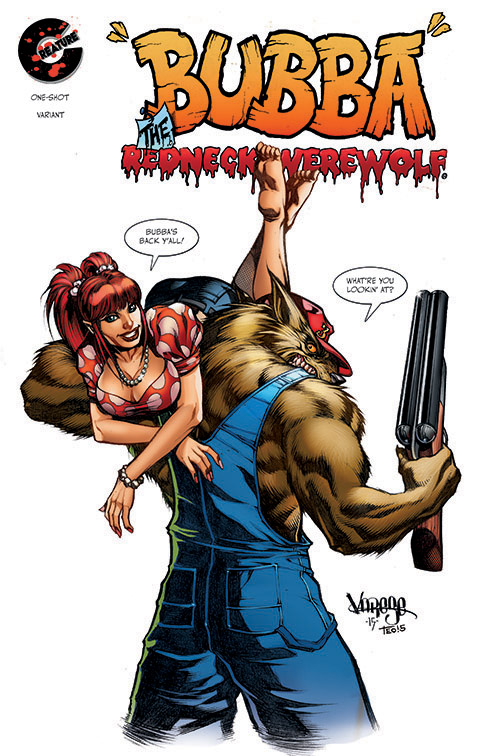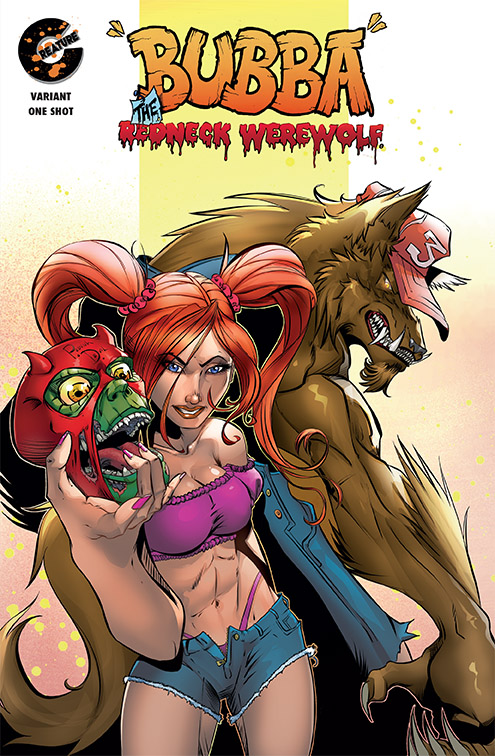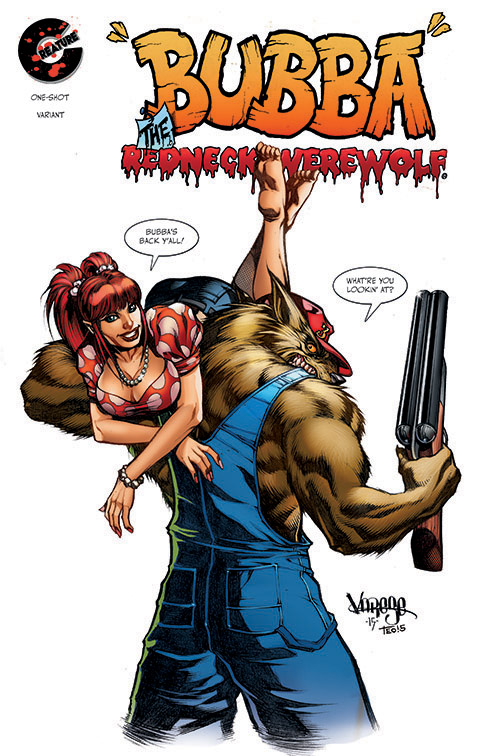 Bubba The Redneck Werewolf - One Shot
Satan opens franchises of Hell and begins his campaign of terror as he unleashes some very unwelcome guests on a comic book convention in Florida.
The defeat of the zombies hinges on the efforts of lovesick dog catcher Bubba Blanche (transformed into a ferocious beer swilling, cigar smoking, Redneck Werewolf), his HOT (but possessive) girlfriend, an axe-wielding ex-nemesis, and the mystic master of the two-stroke discipline!
'Bubba the Redneck Werewolf' is based on Mitch Hyman's long-running comic book series of the same name.
Regular cover by Patrick Reilly.
See also variant Cover B by Rob Torres and variant Cover C by Jose Varese.
Jose Varese variant is sold out!